Liquid Level Controller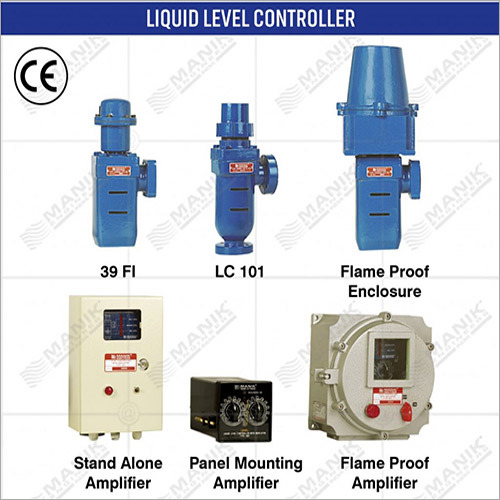 Liquid Level Controller
Product Description
Specification
Refrigerant R717 (NH3), HFC, HCFC.
Differential Adjustable between 10 to 40 mm.
Max operating pressure for float housing 19 bar.
Enclosure for float housing IP 65
Amplifier / controller is available in IP 65 wall mounting enclosure or DIN 1/4 for panel mounting enclosure.
Float Chamber and Amplifier are also available in flame proof enclosure.